Though North Augusta in recent years has seen tremendous growth at Exit 5, that growth has been more restrained north of Murphy Village. Edgefield County at the border of North Augusta still has a more rural character to it – but that could change soon.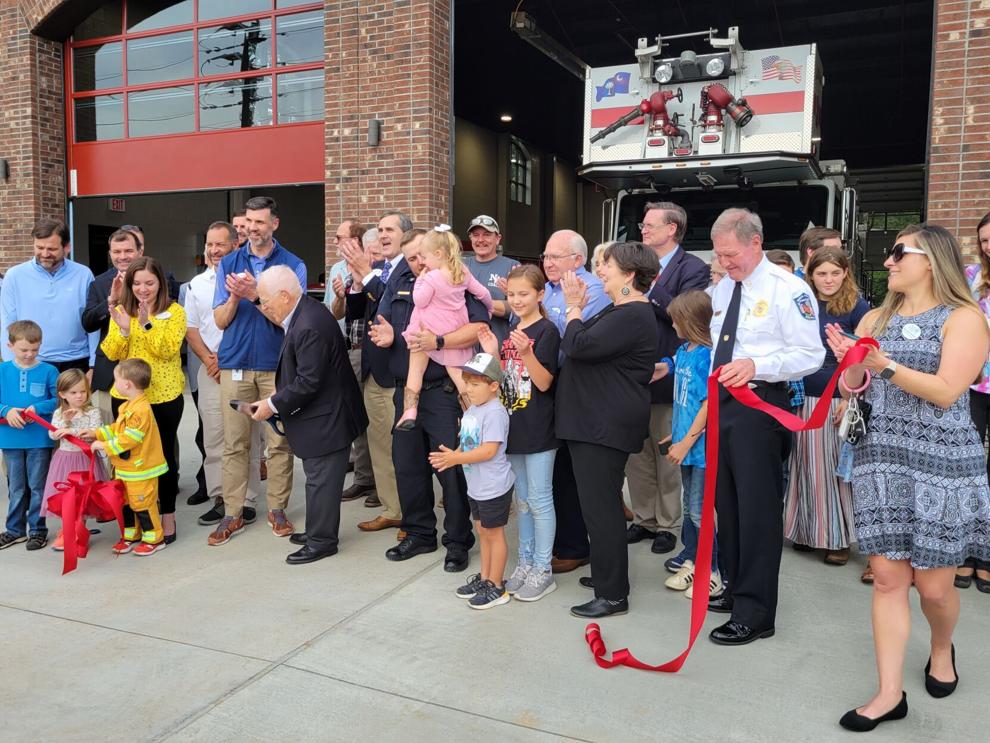 Only about 20% of Edgefield county is zoned. The areas that have been zoned are clustered around the population centers of the city of Edgefield, Trenton and Johnston – but also along the entire southwestern half of the Aiken-Edgefield county line.
Much of that county line zoning is residential, but at Exit 5 along the Sweetwater corridor the main zoning designation is commercial.
"It's teed up and ready to go," said Will Williams, president and CEO of Western SC, formerly known as the Economic Development Partnership.
Sweetwater and its arterials Murrah Road and Five Notch have seen some "saturation" in recent years and people coming north on the Edgefield Road will be turning left toward Sweetwater a bit more frequently in future, said Williams. "There has been talk that in the future, North Augusta is going to be the biggest municipality in Edgefield County," he added.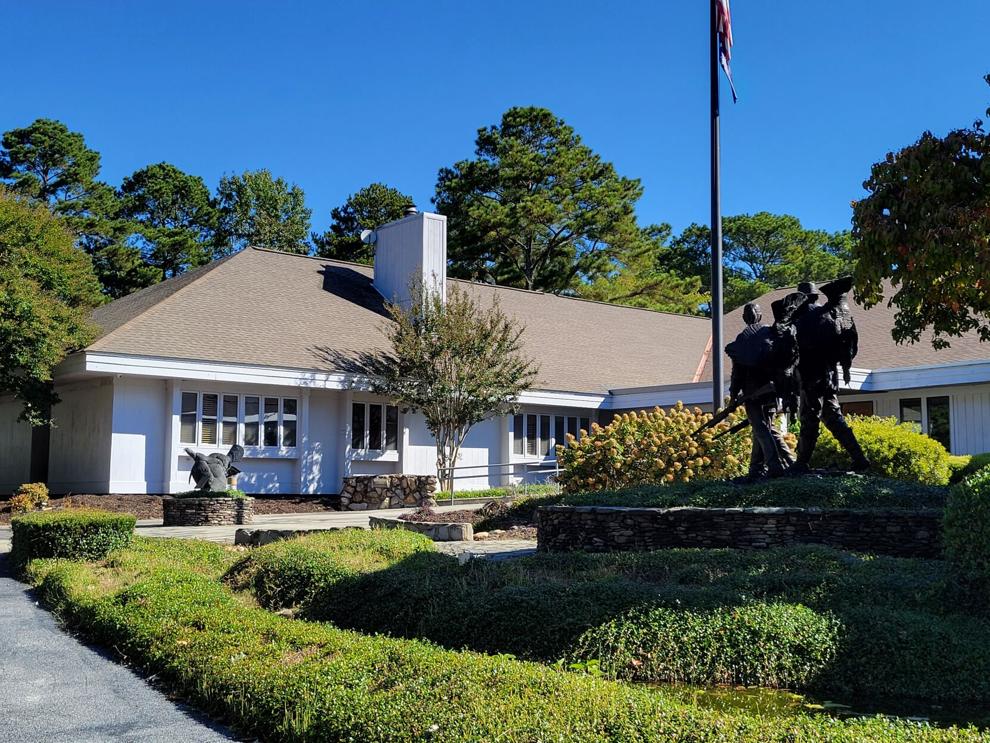 Edgefield County in the recent Census actually lost about 1,300 residents between 2010 and 2020, a fact that Williams said has left some in his field scratching their heads.
The county has seen steady home growth, issuing 217 permits in 2020 and 194 in 2021. Through the first half of this year, the county issued 150 residential building permits.
Traffic counts along Highway 25 have also been rising. Data collected by South Carolina Department of Transportation show that the average daily trips made along the Highway 25 corridor between the county line and Mount Zion Road have increased by about 15% since 2011.
Williams said that just a bit farther north, Bettis Academy Road is the "line of demarcation" for much of the development now happening.
"Retail growth is coming, but it's going to be a little bit slower than what we've seen at Exit 5," he added.
Commercial growth is apt to follow rooftops, spending capacity and other business. Right now, subdivisions in Edgefield County are being carved out, are going up or, as in the case of Tavern Hill, ready for the homeowner.
The Tavern Hill neighborhood lies just beyond Murphy Village, in unincorporated Edgefield County.
Just before the Stevens Road turnoff to Tavern Hill is a sign advertising "Cows and calves for sale." Some of the homes in the area have lengthy, unpaved driveways that wind through trees presumably to a house, though one not visible from the roadway.
Though there's been growth nearby, the county still has a more rural feel to it.
Tavern Hill is the second venture by Stanley Martin in Edgefield County, the home builder having also worked with a local developer to put up the Mount Vintage neighborhood just a few miles north and off that same Sweetwater Road.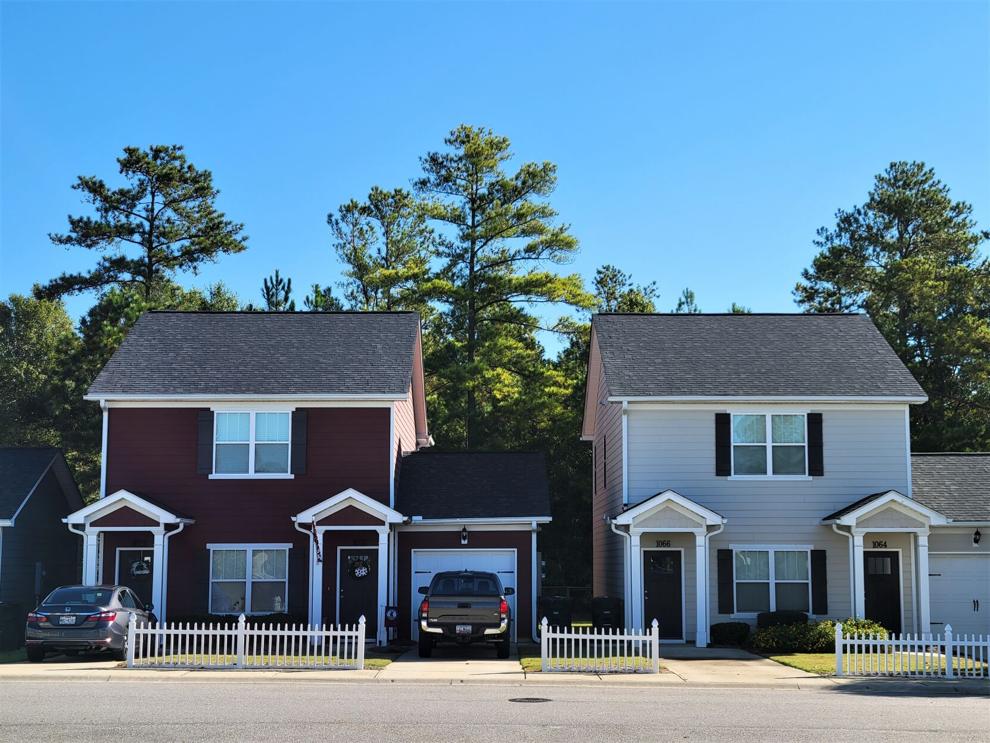 "We're still branching out, we're still fairly new to the area," said Stanley Martin's Kiante Chapman, a marketing specialist with Stanley Martin's Columbia office.
Chapman said the company was hopeful its offerings "will align with the need there" and help to meet a growing demand for housing that, she noted, is being driven by military families relocating to the CSRA and Fort Gordon.
Stanley Martin's director of sales, Regina Wadsworth, said it can be "hard to find a rural setting community that still provides proximity to all the convenient stores, restaurants and schools." Fox Creek High School is a few blocks away. So are Merriwether middle and elementary schools.
If retail growth follows the rooftops, as Williams likes to say, then Tavern Hill is providing at present 79 such rooftops (and with capacity for 200 when fully developed) to house the people who will be the consumers of that future retail.
For now, developers are advertising: the properties for sale are zoned for business.